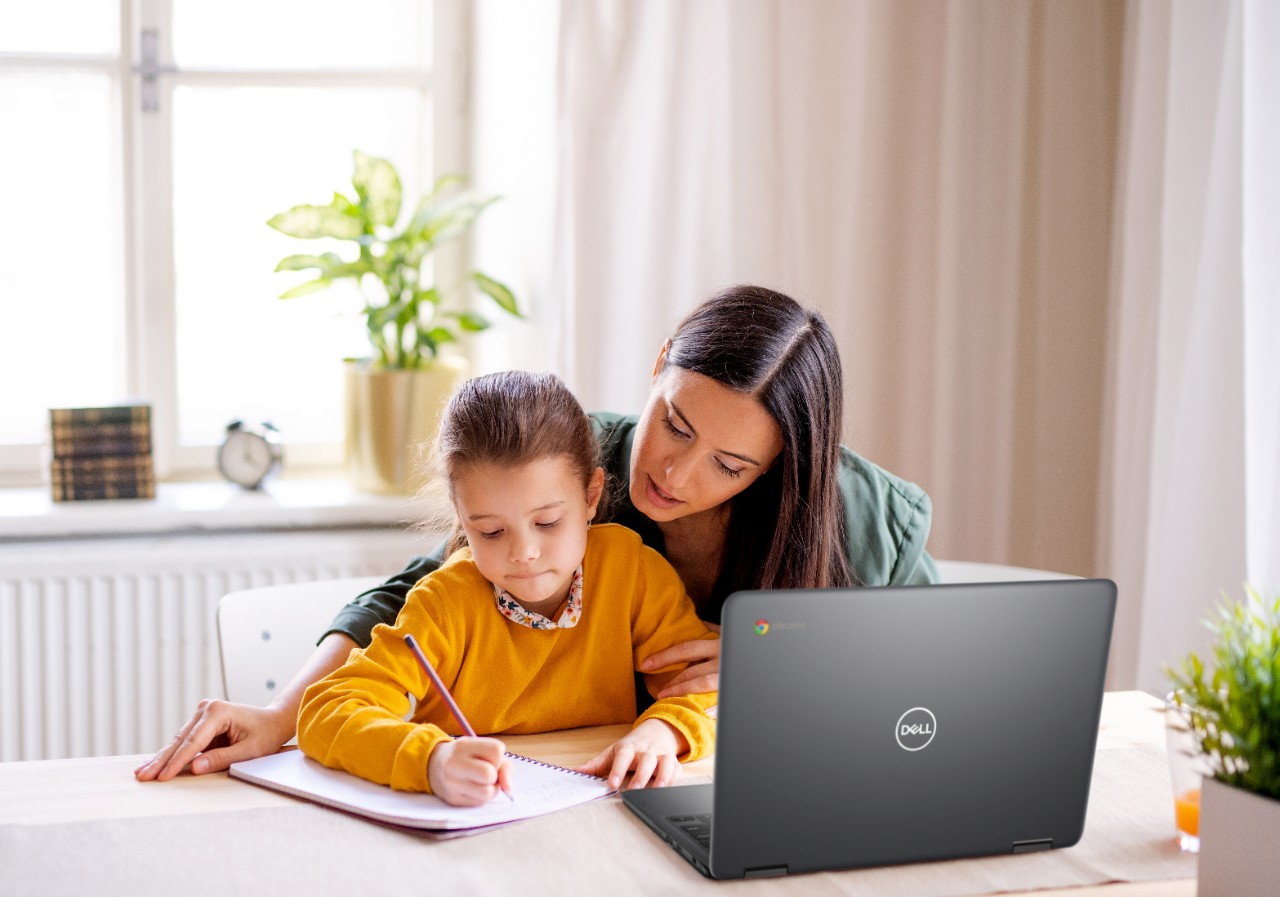 Discover the digital literacy skills you need to thrive in a global society. Take a 30 minute customized journey to boost your skills as a student, teacher or parent. Then continue to explore and develop with additional resources.
Explore the Meaning of Digital Literacy
Thriving in today's increasingly digital world requires new skills and mindsets. Digital Skills for a Global Society guides learners, educators and caregivers in getting the digital literacy skills they need to be successful in work, empowered as citizens and fulfilled in life.
What Is a Digitally Literate Citizen?
We believe that by continuously developing digital literacy knowledge and skills, we can grow learners who are curious, inclusive, empathetic and sensitive to well-being.
Explore the key digital literacy skills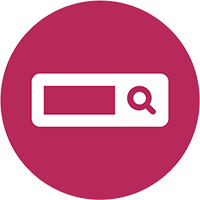 Locate content
I use digital technology to effectively search for relevant and reliable information sources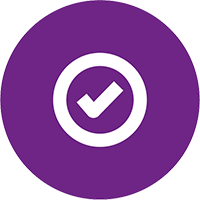 Evaluate sources
I analyze sources of digital information for credibility, bias and influence.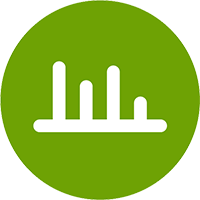 Interpret information
I determine meaning from various digital sources that represent multiple perspectives.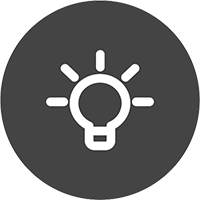 Express ideas
I create digital content to express myself and voice my ideas.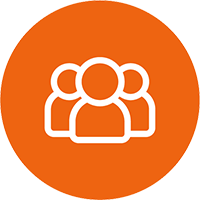 Communicate with others
I safely and responsibly collaborate with and learn from others online, including those who think differently than me.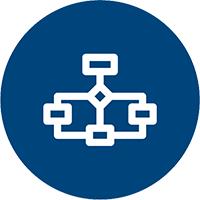 Navigate technology ecosystems
I'm aware that my online actions influence my digital landscape, leave a trail and impact my privacy.

Meet the organizations working together to expand digital literacy and provide resources for learners, educators and caregivers to thrive in today's increasingly digital world.


Discover Additional Organizations